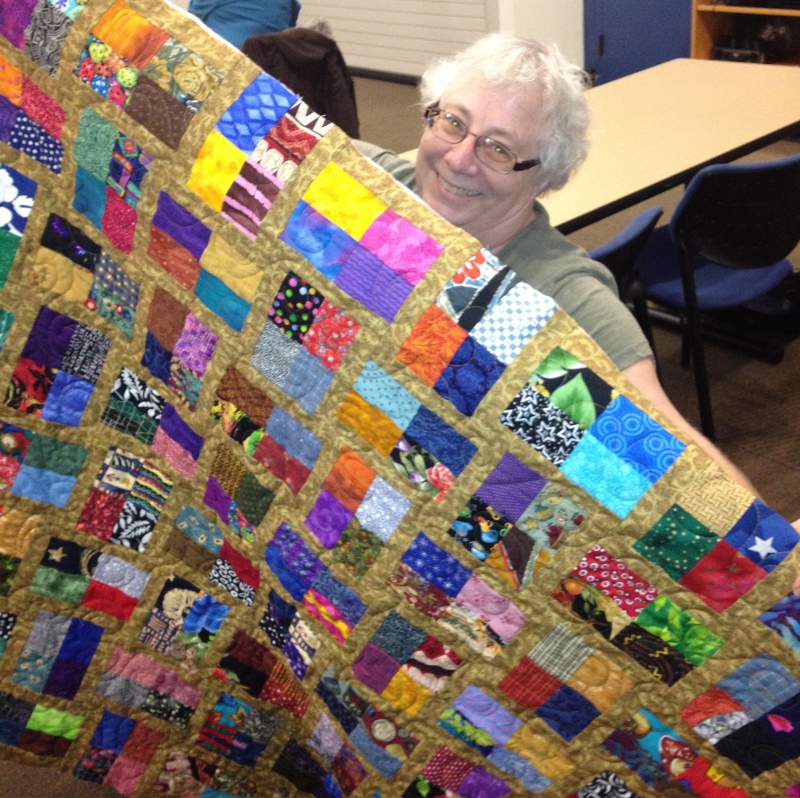 Meetings are the 4th Wednesday each Month from January to October and the 3rd Wednesday of each month from November to December. Come to share your Quilts and enjoy the great company of other Quilters!
.
Our Mission: To advance quilting through education, charity work involving quilts, sharing our collective knowledge, fun and celebration Members of all levels and skills are welcome. New quilters are welcome.
Meeting Time Social time 6:30 p.m. Business Meeting 7:00-9:00 p.m.
Meeting Location: Pierce County Environmental Services Building 9850 64th St W University Place, WA 98466
For more information please visit our Meetings page.
Dues $35/year
Membership Form and check should be mailed to Quilters By the Bay, PO Box 65427, University Place,WA 98466. Email questions to quiltersbythebay@gmail.com. or be completed and submitted at the meeting. **Meeting Cancellation Policy: To ensure the safety of all members, emergency cancellation of general meetings due to weather related circumstances will be at the discretion of the President and Board. Cancellation or postponement of a general meeting will be communicated via e-mail and social media by 3 p.m. on the day of a meeting.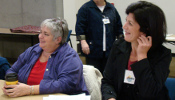 Service
This year's QBTB service projects benefit Mary Bridge Children's Hospital.
Help Others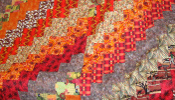 Classes and Challenges
We offer classes where you can learn new skills, or share some of your own.
Learn More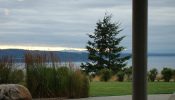 Directions
We meet once at month at the beautiful Environmental Services Building.
Come to a Meeting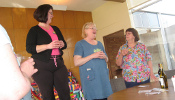 Retreats
Our biannual retreats offer something for every quilter.
Join the Fun