Raffles
Each year the guild creates a beautiful quilt and sells raffle tickets to raise funds to support the guild. Each member is asked to participate in the fundraising since it benefits the whole guild.
2018 Raffle Quilt!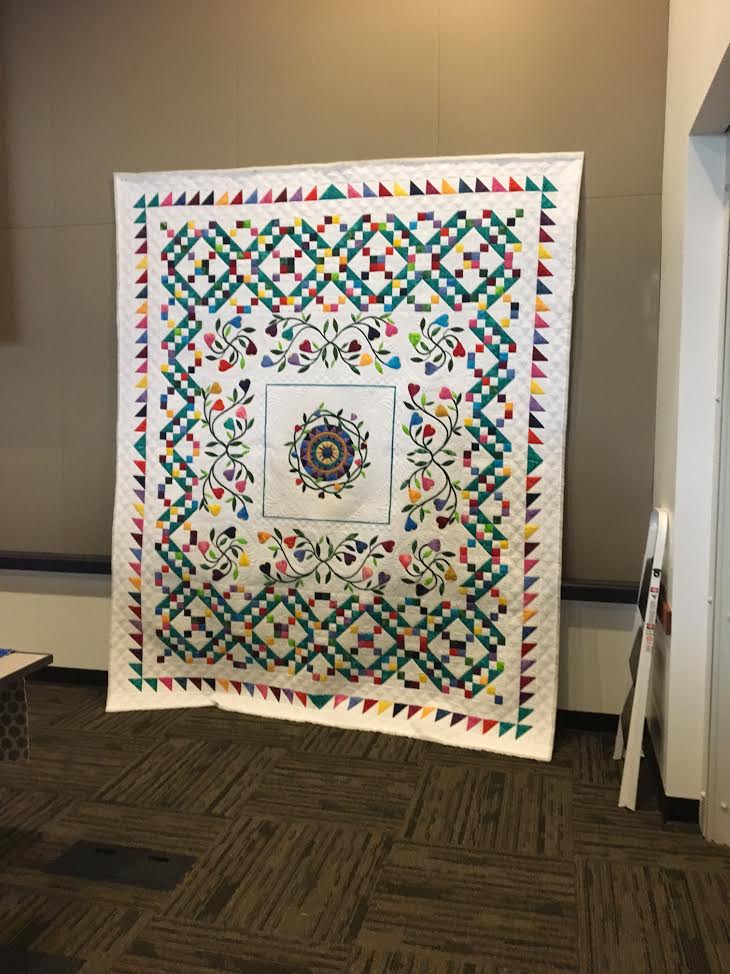 Tickets for the 2017 raffle quilt are on sale now! See a guild member to purchase a change to win it!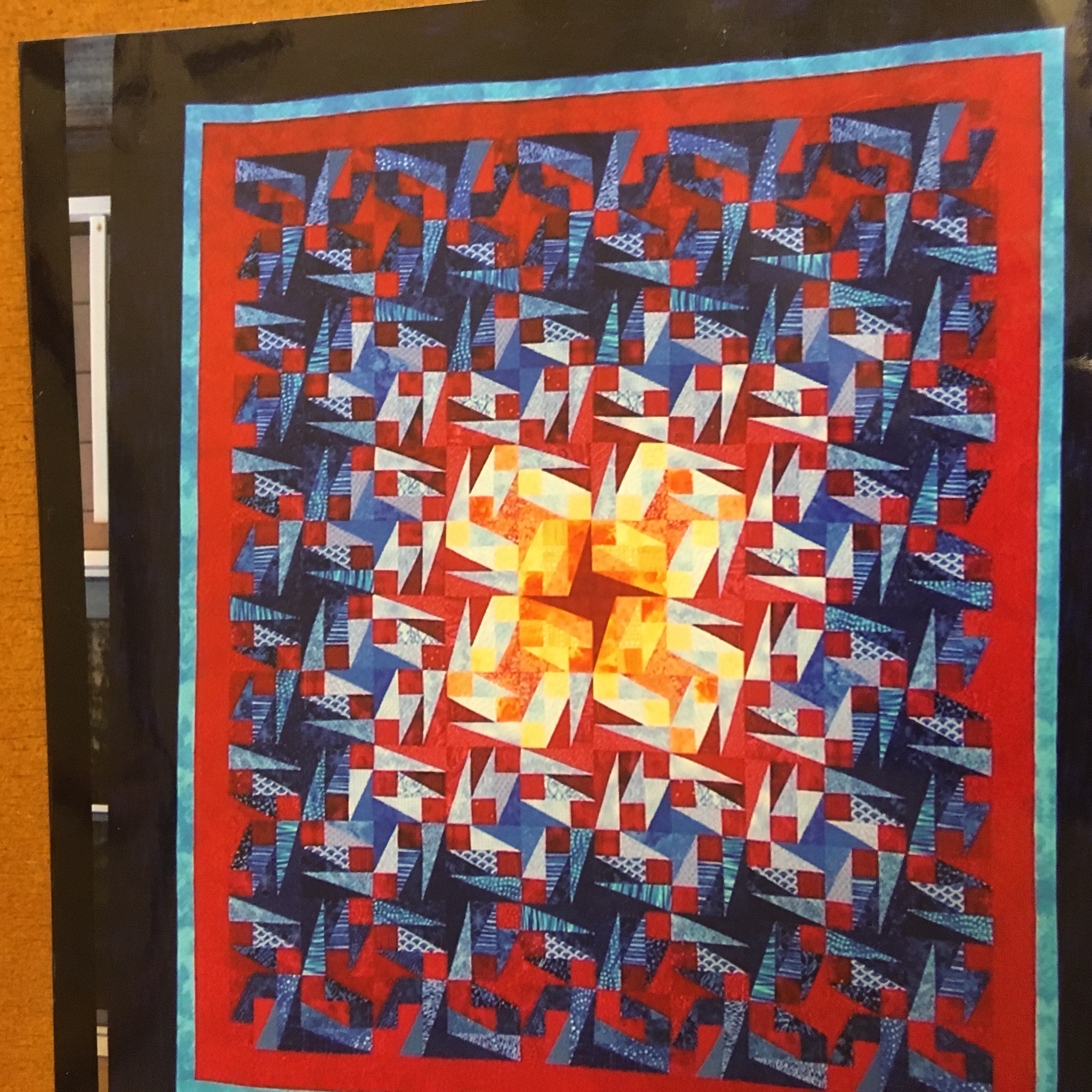 Congratulations to EJ Nielson, our winner of the 2016 raffle!